At Lamrin, we believe that our collaborators are equal stakeholders and partners in building a University which shall empower all Lamrin students to experience an unparalleled transformational journey that is intellectually, socially and personally rewarding.
All our collaborators share our mission of Transforming Education, Creating Skilled Leaders, for the World
We are delighted to share that Global Leaders like IBM, TATA and Ansys have been involved from the 'ideation' stage till 'inception' stage with Team Lamrin.
The American multinational technology corporation, headquartered in New York, and having operations in 171 countries, IBM is a world leader in the consultation space of latest technologies, ranging from computer hardware and software, mainframe computers to nanotechnology. IBM is one of the 30 companies in the Dow Jones Industrial Average, and one of the world's largest employers, with over 345,000 companies as of 2020. Additionally, IBM is known to nurture research and development, with its research wing constitution the largest industrial research organization in the world.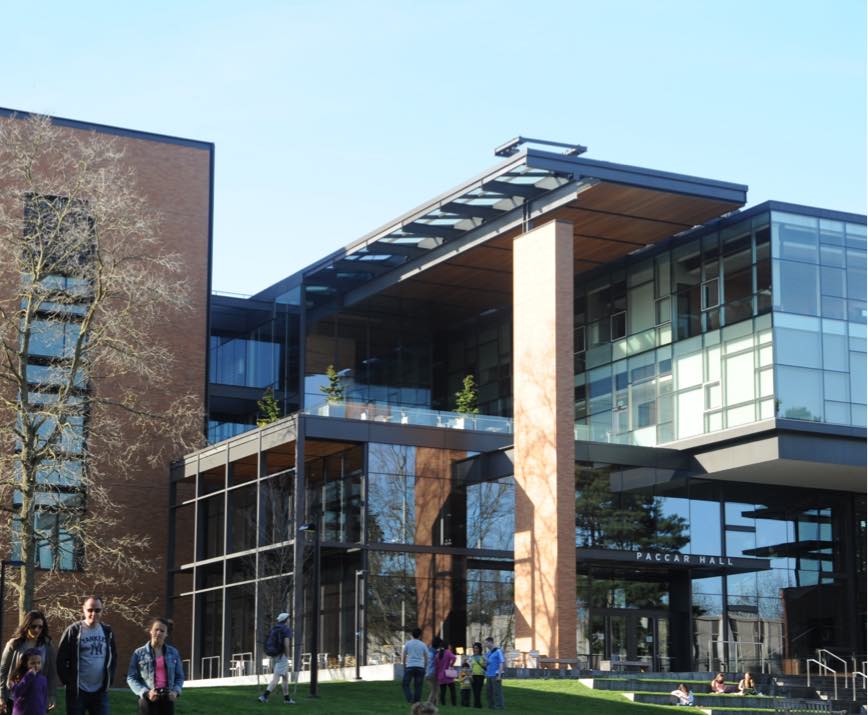 TATA Technologies, a subsidiary of TATA Motors, provides consultation and services in the sectors ranging from product lifecycle management, IT services, engineering and design to automotive and aerospace equipment manufacturing. It is headquartered in Pune and and has presence in North America, Europe, Asia Pacific and the Middle East. Deemed as the 15th largest IT company in the Fortune India Infotech Industry ranking, it has a manpower of 8,000 plus employees globally.
Based in Pennsylvania, Ansys, an American company, is a component of the NASDAQ-100 index in December 2019. It provides worldwide services in developing and marketing multiphysics engineering simulation software for product design , testing and operations. It has a ranking of 41 in the Fortune 500 list and boasts of more than 4100 employees worldwide.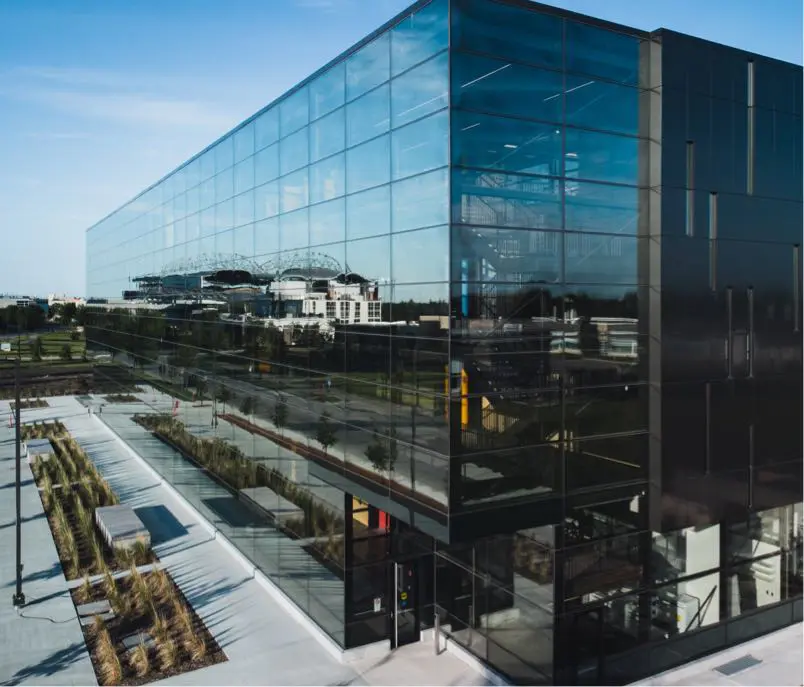 We shall soon be joined by various other Universities of International Repute and Global Corporations in creating a world class technical skills university.
To remain informed, do share your details with us.